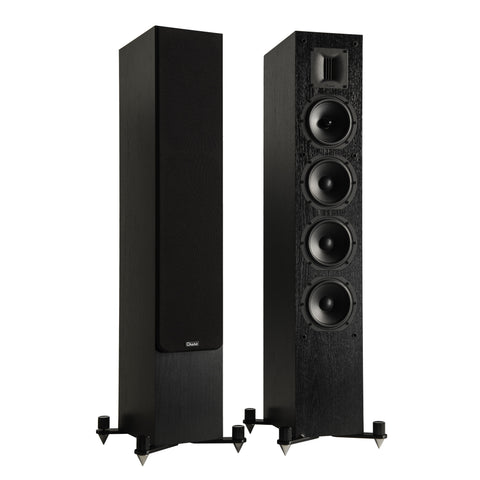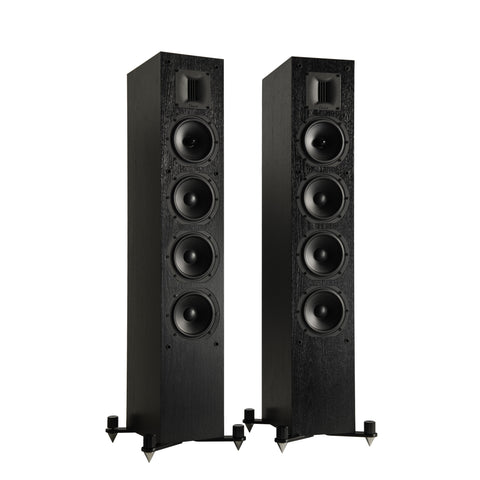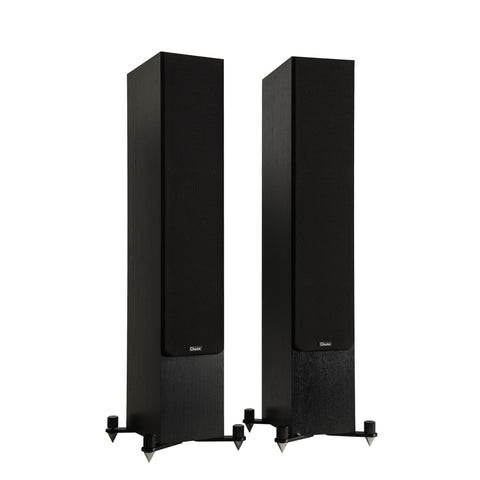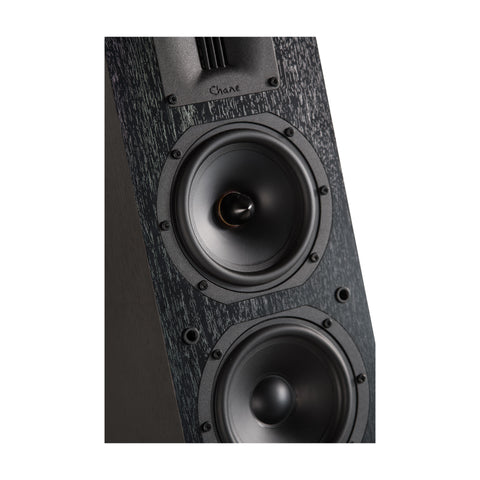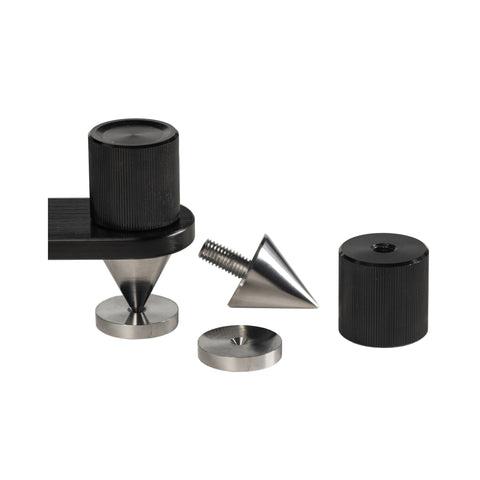 Chane A5.5
Sold Individually
Top-Rated Floor Speaker, Updated
The A5.5 is Chane's latest, fourth generation floor speaker, a classic, powerful audiophile speaker design with precise imaging and a clear, expansive soundstage. The A5.5's seamless, more rhythmic sound is the ultimate expression of Chane's original, top-rated Arx A5 model, already in the running for best budget floor standing speaker.
A new A5 is under development.  See here for more, and email us to reserve.

Specifications
Features
Attention California customers - CA Prop 65 Warning: Cancer and reproductive harm - www.P65Warnings.ca.gov
I've had mine for around six months now and I've been loving them. They're a pleasure to listen to. The clarity is night and day over my old JBLs.
I have had these speakers for over a month and have given it plenty of time/hours to break in. I watch tv/movies about 90% of the time with these and they perform phenomenally. I also use a 2.4 Center and 1.5's as the rear surrounds. All together this system never ceases to amaze me and makes watching movies very enjoyable. I use this system in a room that is roughly 17ft by 15ft with no sound dampening, but I believe the Denon audio adjustment (Audyssey) formats the speakers well for my space. The Denon is a 3400H. They are also gorgeous speakers and can be placed close to or far away from a wall for aesthetic reasons. However I will note that they do sound a bit better at least a foot or two from a wall. I have only compared these to JBL 530 and HTD Level 3, the Chane's in my opinion are a better speaker suited to my taste.
Absolutely incredible sound at any price. And for this price, these are an absolute steal. They sound so good, the highs have amazing clarity, the bass is so good, you could easily get away without adding a dedicated sub woofer. I have the 2.4's as a center, which is equally as good. I have used the center with an incredible front stage with movies and netflix. We also have Hulu TV, which broadcasts many shows and movies in 2 channel. The A 5.5s work so darn well in that regard, you could easily convince me that the center was functioning. Bottom line, I agonized over what brand to go with, the more you read, the harder the decision becomes. I'm writing this not to just endorse Chane, but to help those out who have endless debates with themselves on what speakers to buy that will give them the best sound. Save yourself the headache and stress and just buy these!
I've had the chance to live with these for about 3 weeks now and they live up to everything you will have read on the forums and in this (soon to be many) reviews. The tweeter is something very special. Even with my modest AVR amp these speakers are amazing. The tweeters create a transparent soundstage and the detail is so rich. They woofers are incredible at full range I was astounded at the presentation of the lows. The mids are very accurate, punchy when asked and speedy when required. I've listened to all kinds of music on these (main focus), however, they are so good, so crystal clear and so transparent that I think they are going to end up in the home theater. Did I mention they play loud and clear? I've got them in a 7000 cubic foot room and with this puny 125w AVR amp they play very loud. I did pair these up with an amp to hear them sing and boy do they deliver. These will not distort. These will obey the source.