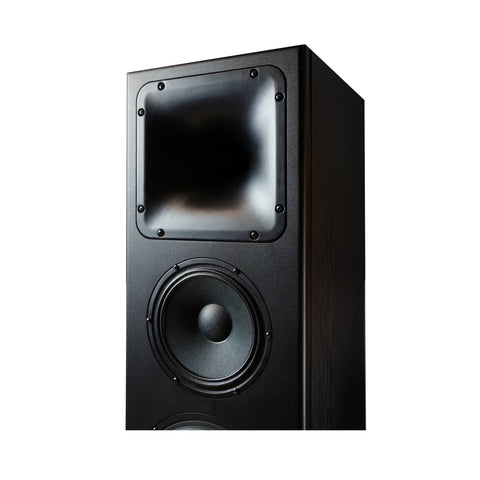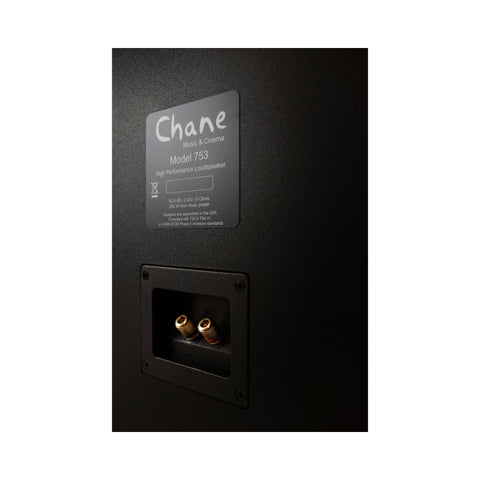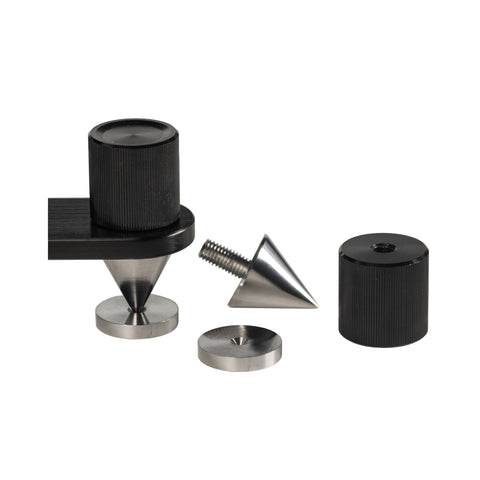 Chane 753
Sold Individually
"Stunning.  Mesmerizing.  Holographic."
We all want cleaner, more immersive sound. With a whopping six or seven times the acoustical size of little speakers plus precisely aligned acoustical tuning, the 753 may be a precision, pinpoint audiophile loudspeaker in its design tune, but it has the authority to illuminate a film soundtrack too.
Hear this preferred sound.  Chane's 753 floor speaker delivers enormous value in a well-designed home theater loudspeaker using premium components and a highly technical design platform.  The 753 absolutely loves to make music and cinema.  It's a Chane.
Learn about the exceptional, limited-edition 753's back-story here.
Confirm Chane's superior sound in our reviews forum. Stop in for real reports from real users!
Specifications
Features
Attention California customers - CA Prop 65 Warning: Cancer and reproductive harm - www.P65Warnings.ca.gov
Incredible speakers
I've owned speakers from many different brands (Emotiva, Goldenear, JBL, Infinity, Monolith, Magnat to name a few) and these are unquestionably the best. The treble is detailed, refined and resolving, yet very smooth. Absolutely no listening fatigue. The midrange is very present with voices sounding full and natural. The bass is tight and authoritative yet has tone and nuance.
The way this speaker projects sound is amazing; it's holographic and enveloping. These are my living room speakers in a 2.1 setup. People frequently question if we have surround sound because of the speakers ability to place sounds throughout the room.
These speakers are a pleasure to listen to.